Blender 3D
View
Fit view to object: Numpad .
Show/Hide Objects
Source
Hide selected objects: h
Hide unselected objects of the scene: Shift-h
Show hidden objects: Alt-h
Object
Set object origin point (center by default)
Source
Set "cursor" to object corner, than click "Object -> Set Origin -> Origin to 3D Cursor".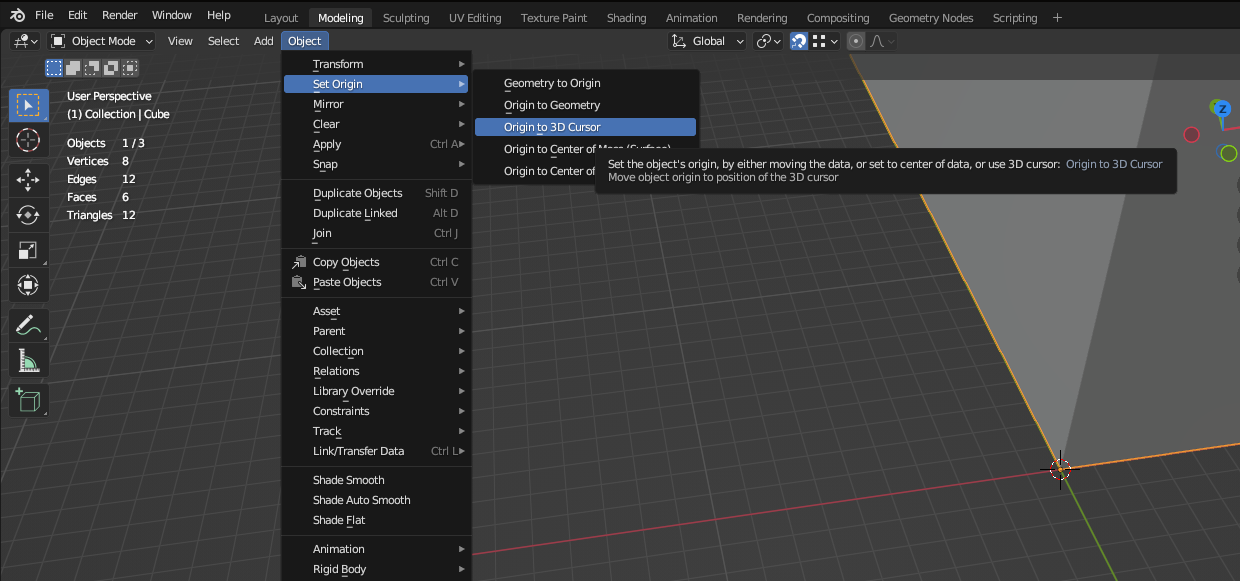 Set object size (dimentions)
Open "Properties" panel (press n key).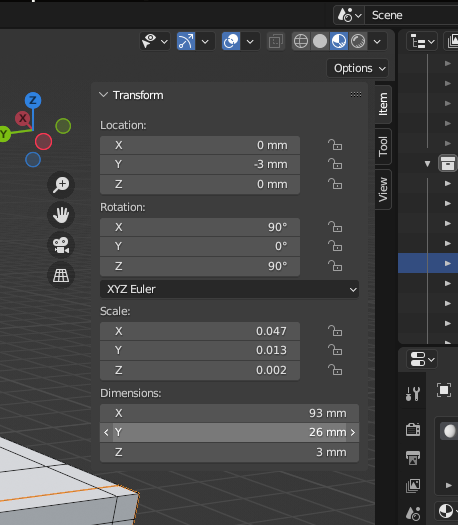 Scene
Set grid size to millimeters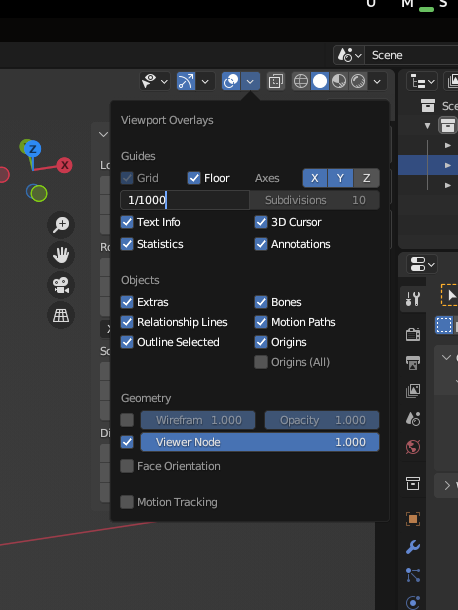 Set units to millimeters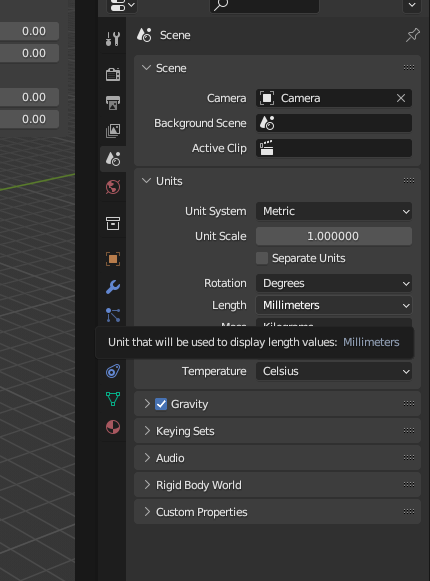 Panel
Toggle "Properties" panel: n